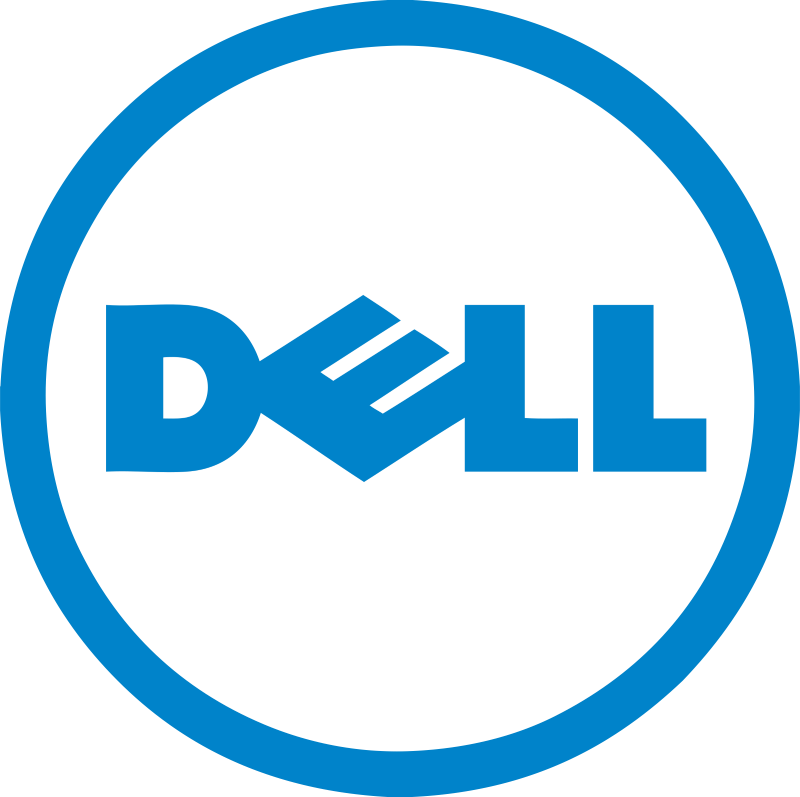 Dell
Dell Inc. is an American based technology company. Dell specializes in developing, selling, repairing, and supporting computers and related products and services. They products include PCs, servers, data storage devices, networks switches, printers, software and many more.

Texas Instrument
Texas instruments is technology company based in Dallas, Texas. They design and manufacture semiconductors and integrated circuits. They focus on developing analog chips and embedded processors. Texas Instruments is one of the largest semiconductor companies in the world.

Hubspot
HubSpot is a marketer and developer of software products that provide services in customer relationship management, social media marketing, content management, lead generation web analytics, search engine optimization, live chat, and customer support.

Microsoft
Microsoft is the largest vendor of computer software in the world. They are the leading provider of cloud computing services, video games, computer and gaming hardware, search and other online services.

Flowserve
Flowserve is a multinational corporation and one of the largest suppliers of industrial and environmental machinery such as pumps, valves, end face mechanical seals, automation, and services to the power, oil, gas, chemical and other industries.